Masters of the Design/Build Process
Just like the master builders from centuries ago, Recreational Design & Construction (RDC) is your single point of contact for your project's planning, design, engineering and construction. Established in 1993, today our contractor-led design-build firm has dozens of team members who are second and third generation builders. To say we're experts in the sequencing of building is an understatement.
We were also instrumental in convincing local and county governments in South Florida to accept the design-build delivery method. And we still spread the word about the advantages and how to's of design-build.
Our decades-long membership in DBIA and our commitment to the continuing education of our staff have resulted in several national, award-winning design-build projects across the country and in the Caribbean.
RDC's Design/Build Strategies
Work closely with owners to establish overall project objectives.

Conduct site evaluations/selection.

Partner with top-notch architects and engineers.

Establish schedules and hit milestone dates.

Overlap design and construction phases to save time.

Establish costs early on.

Use conceptual estimating (GMP, open-book and cost-plus) to prevent costly errors or budget overruns.

Ensure availability of materials and equipment.

Conduct constructability reviews instead of post-bid scope reductions.
Design/Build Plus
Because our clients value our design-build proficiency, they frequently involve us in site selection, have us develop master plans for land use and development, serve as their development representative, be responsible for FF&E & OS&E selection and procurement, and manage opening operations.
So, what does all this mean? We are knowledgeable professionals you can count on for: Faster completion. Exceptional value. Superior results.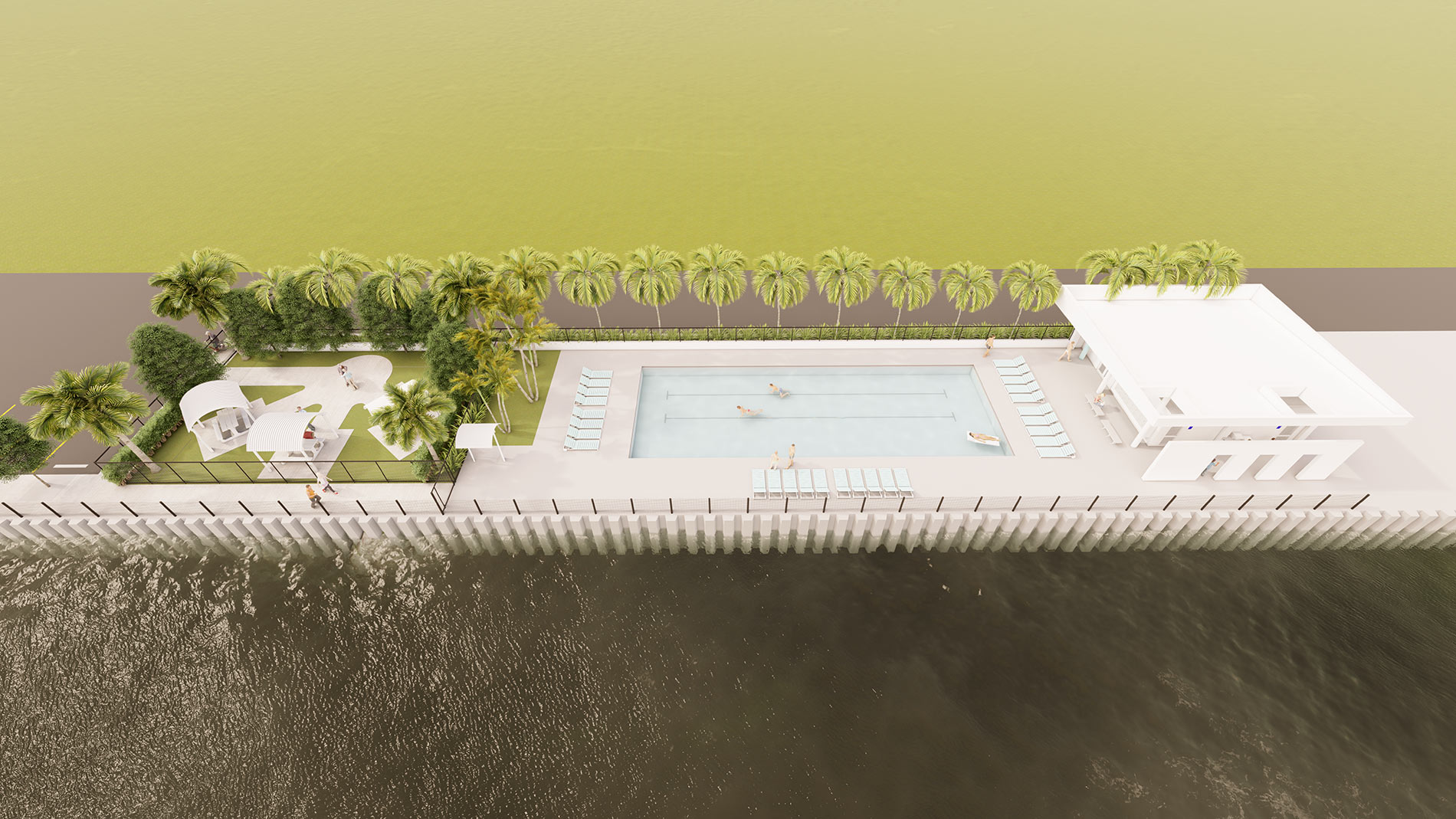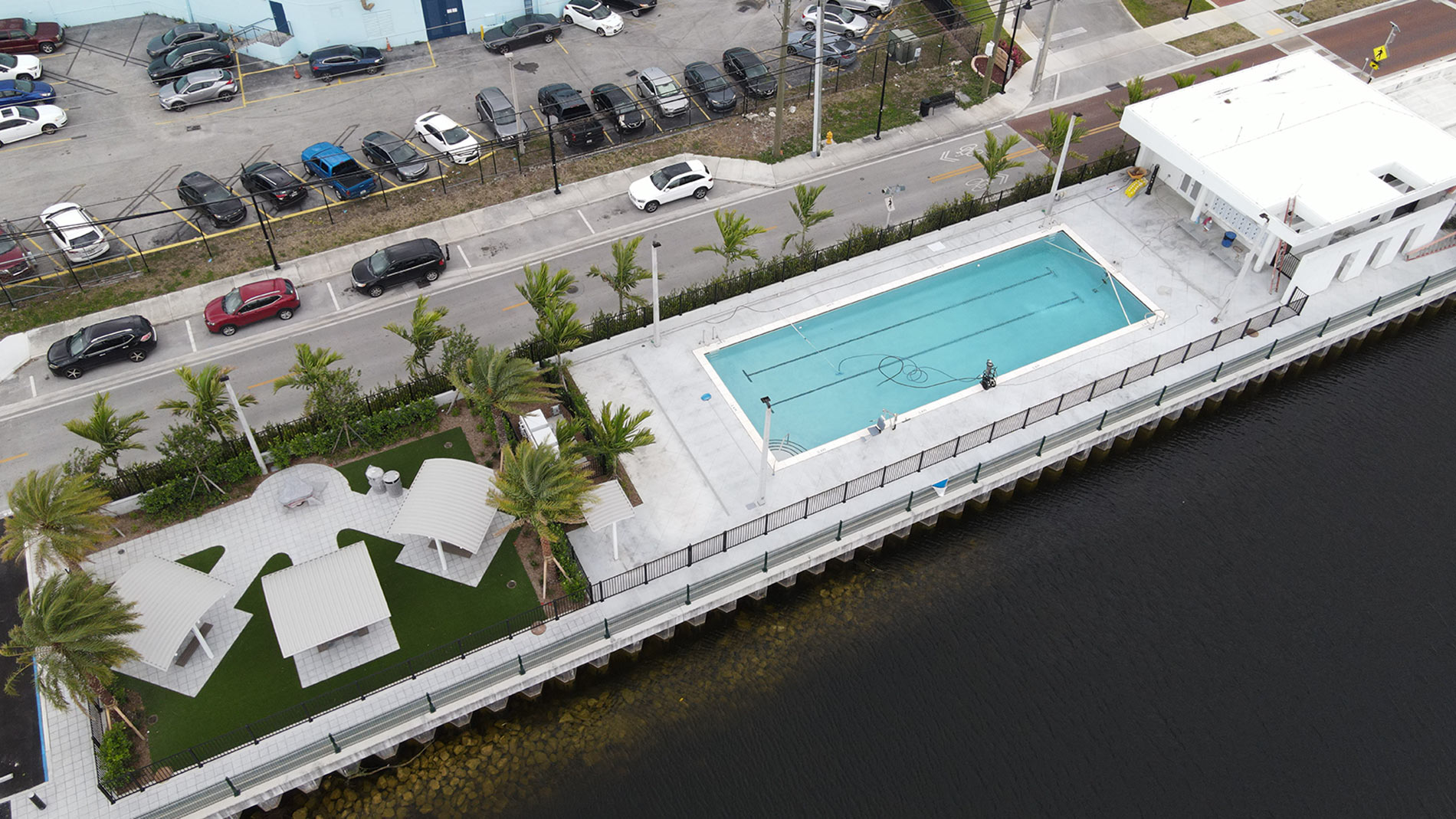 Architecture has been a part of RDC since its conception
We are pleased to now have our own Architectural practice together with our Design Build firm. Established in 2018, with Architect Eduardo N. Lamas and Lead Designer Luke J. Cerrone together with the rest of R.D.C.s team of 50 or so builders.
The practice has designed projects ranging from a small-scale restroom facility in a park to the large scale of master planned recreational centers for private communities. Our projects have been designed with contemporary ideal and innovative special arrangements.